1) When the gasoline rock drill engine is pneumatic, pull the starter rope lightly after the ratchet mechanism has been engaged. Pull the starter rope in the correct direction and do not use excessive force to prevent the starter rope from being pulled out.
2) When the gasoline rock drill is started with the drill rod fitted, the handle clutch is not allowed to be turned to the slewing position.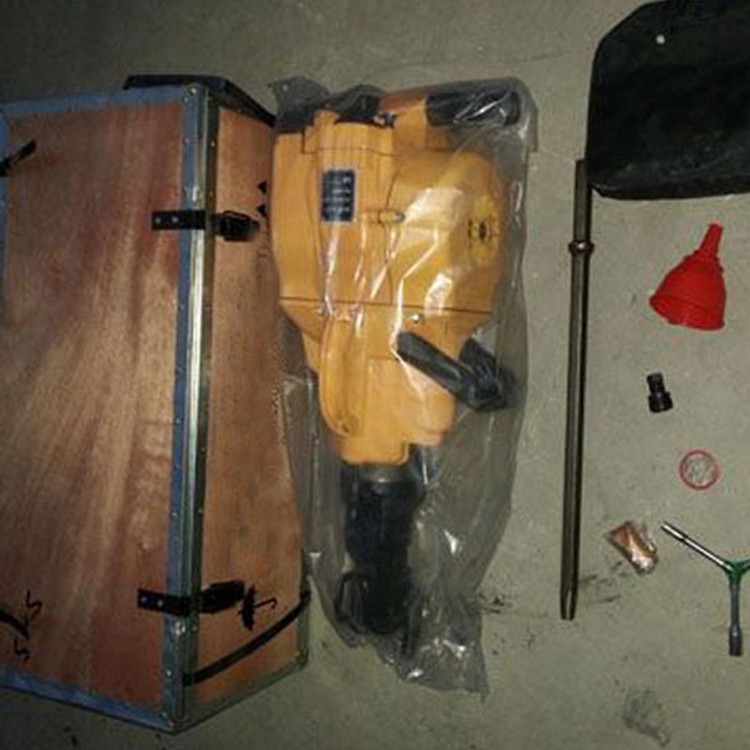 3) Always pay attention to whether the central hole of the fibre rod is blocked to prevent the machine from stalling.
4) To protect the rotary mechanism, the machine must not be overloaded.
5) The internal combustion rock drill is fuelled by petrol and can work independently with oil, without any auxiliary equipment. It is easy to carry.