Recently, the Agricultural and Rural Affairs Department of Anhui Province carried out the second independent investment of agricultural machinery purchase subsidy products in 2019, and organized experts to conduct a strict review of the agricultural machinery products involved in the investment. After review, China Coal Group Carter Robot Company filed The 3WWDZ-16 plant protection drone product passed the audit and was selected into the Anhui Agricultural Machinery Subsidy Catalogue.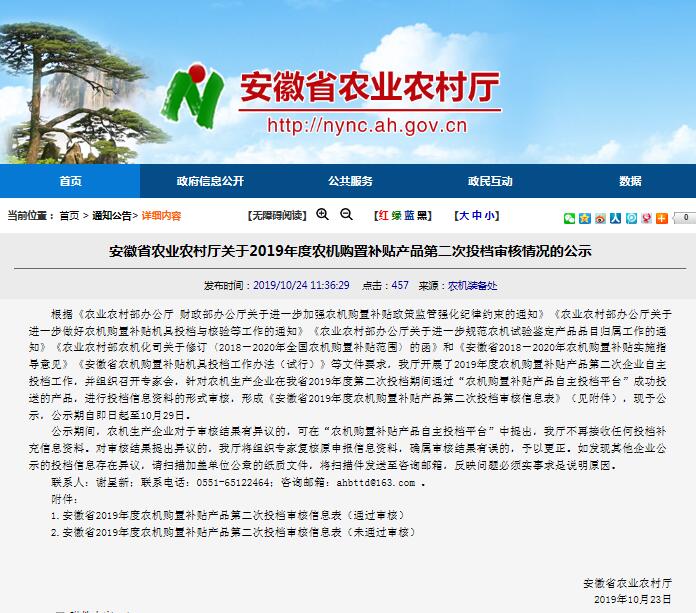 The selected plant protection drone is a new generation product developed by our company. It is equipped with plant-based special flight control and agricultural intelligent data control platform and dual-water pump precise metering spraying system. It can be remotely operated remotely, avoiding the exposure of spraying workers to pesticides. The danger of using spray spray can save 50% of pesticide use and 90% of water consumption, reduce resource cost, and has many advantages such as high safety factor, good control effect and precise spraying. Since the product has been put into the market. The market sales are very good. At present, the product has obtained the inspection certificate of the National Plant Protection Machinery Quality Supervision and Inspection Center, the Shandong Provincial Electronic Information Product Inspection Institute inspection certificate, and successfully passed the EU CE safety certification. The products have reached the domestic leading level in terms of performance and technical specifications.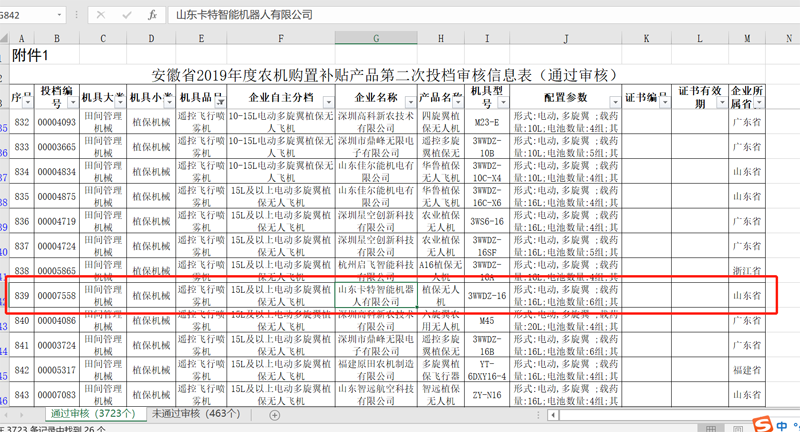 In recent years, China Coal Group has actively responded to the call of the state, vigorously promoted intelligent manufacturing, and invested in the establishment of Shandong Carter Intelligent Robot Co., Ltd. Since the establishment of the company, it has continuously increased the investment in scientific research of high-tech drones, and has developed through the introduction of advanced foreign technology. Agricultural plant protection drones, fire drones, inspection drones, aerial drones, smoke drones and other drone products, the company has been selected as a member of Shandong UAV Industry Alliance, China Service Robot The governing unit of the industrial alliance has obtained the national civil unmanned aerial vehicle operating license, which has played a positive role in promoting the development of China's drone industry.
This time, our company's plant protection drones were successfully selected into the Agricultural Machinery Subsidy Catalogue of the Agricultural and Rural Affairs Department of Anhui Province, which is a reaffirmation of our company's drone products, which will greatly enhance the visibility and influence of our company in the field of plant protection drones. Our company will use this as an opportunity to strengthen the technological innovation of drones, accelerate the research and development of new products, and strive to make more contributions to the development of plant protection drones in China!