In order to build a team of "loyal, clean and responsible" high-quality cadres and promote the high-quality development of the group, the afternoon of March 7th, Jining Gongxin Business Vocational Training Institute organized a training of "loyal and clean responsible" cadres More than 60 cadres of the Coal Group conducted in-depth study in three conference rooms.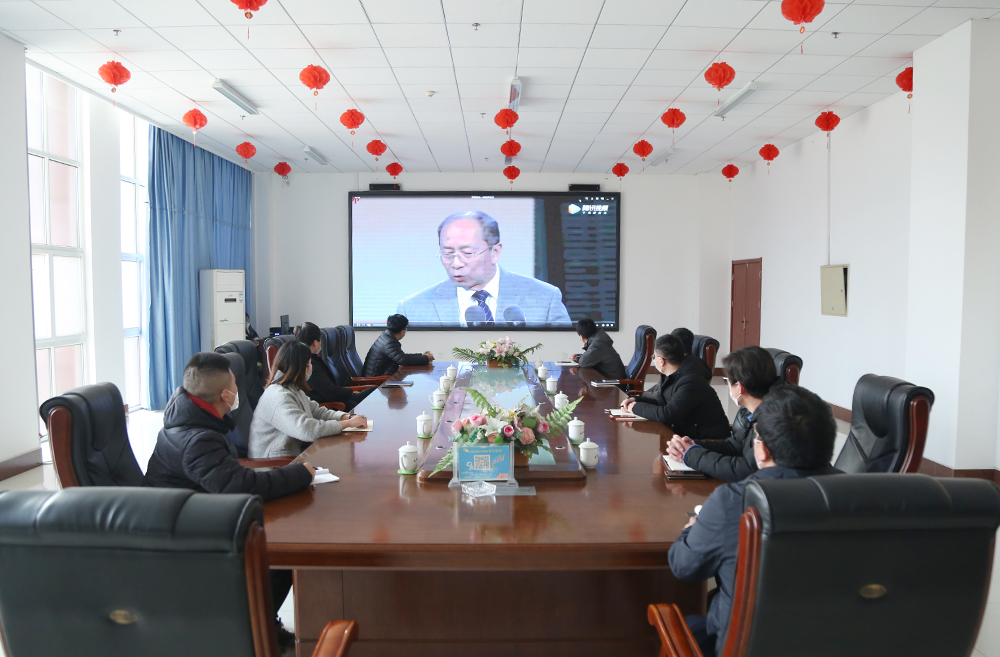 At the meeting, everyone watched the wonderful lecture topic of Professor Jin Yinan of National Defense University, "Loyalty, Cleanliness, Responsibility, Quality Requirements of Leaders in the New Era." In the lecture, Professor Jin Yinan explained how to be loyal, clean and responsible, and explained the important meanings of loyalty as the benchmark, cleanliness as the bottom line, and responsibility as the embodiment. Professor Jin Yinan said that loyalty to the cause, loyalty to the ideal, and faith to loyalty are loyalty; to lead by example and not forgetting the original intention is to be clean; Only by being loyal, clean and responsible can cadres truly fulfill the mission of national rejuvenation. The whole speech was shocking and made all the cadres receive a spiritual baptism.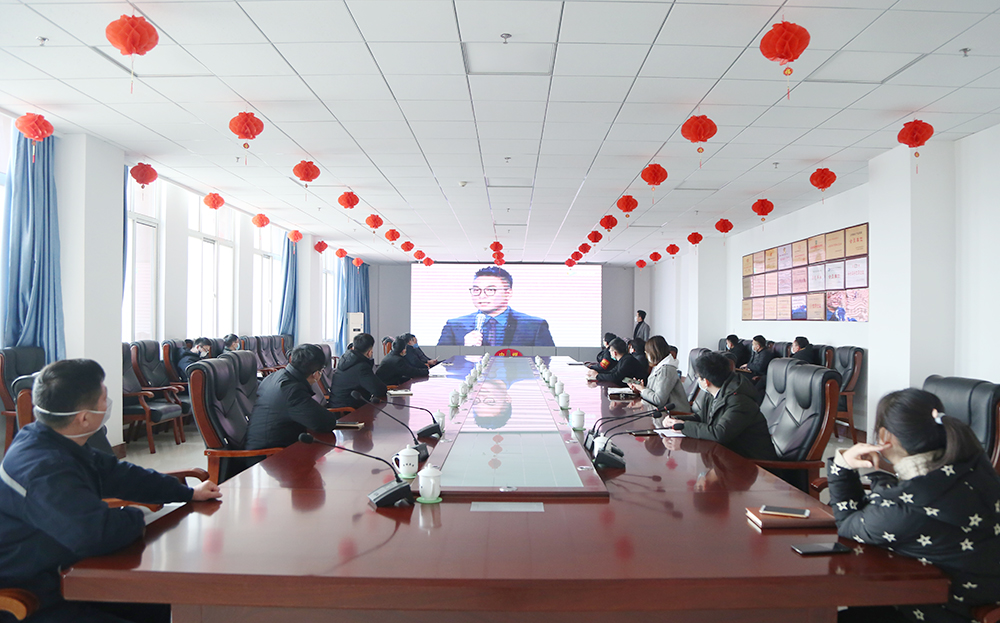 After watching, we had an in-depth discussion and exchange. It is agreed that Professor Jin's speech is to the point. As a leading cadre, we must give full play to the role of vanguard and model. In the future work and life, we must always maintain the political character of absolute loyalty, stick to the clean political bottom line of the individual, consolidate the political determination of courage to take on, and never forget our original mind and mission, so as to be loyal, clean and responsible Actively, lead the team and employees to firmly believe in and act bravely, and strive for the country's prosperity, national rejuvenation and the high-quality development of China Coal Group!
Jining Gongxin Business Vocational Training Institute was founded by China Coal Group. It is a comprehensive vocational education training college that specializes in vocational skills training and develops at various levels and levels. The main courses currently offered by the college include drone driver training, electrician, welder, baby-care worker, child-care worker, Chinese pastry teacher, software information, e-commerce, international trade and other majors. Over the years, with the care and support of leaders at all levels and all sectors of society, the college has cultivated a group of highly qualified technical personnel. The college has been rated as "Shandong Province Cross-Border E-Commerce Training Base" and "Shandong Province Most Popular Electronics" Business Service Organization "," Jining Shuangchuang Demonstration Base "," Jining City Care Retired Soldiers Association Vice President Unit ", Jining Retired Soldiers" Employment Express "designated training college, and won the bid for Jining enterprises in September Staff training programs have made positive contributions to the development of vocational education and established a good reputation in the society!