On April 18, a batch of scraper loader equipment was loaded in the intelligent equipment manufacturing workshop of China Coal Group and will be sent to Zaozhuang City, Shandong Province. As a key product of national coal mine safety promotion, scraper loader is a kind of practical rock loader in coal mine of our country, and also one of the hot products of our group.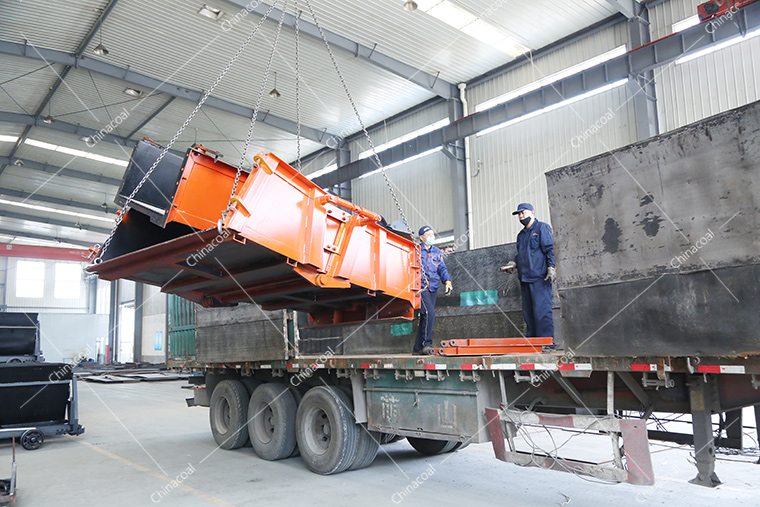 The scraper loader is mainly used in coal mines, metallurgical mines, tunnels and other engineering roadways, equipped with a mine car or skip to carry out the loading operation. It is a main equipment to improve the tunneling speed and realize the mechanization of tunneling. The scraper loader delivered this time is independently developed and produced by the intelligent machinery factory of China Coal Group. It has many advantages, such as high loading efficiency, simple structure, good reliability, convenient operation, wide range of application, etc., and has been praised by customers at home and abroad for a long time. Its products are exported to 158 countries and regions around the world.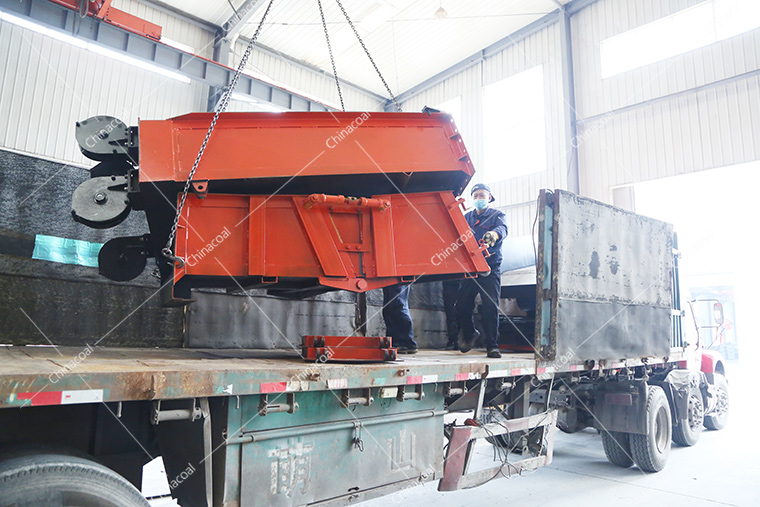 As a national contract abiding and trustworthy enterprise, a designated production unit of special equipment and accessories for coal mines, one of the top 10 enterprises of China's operating equipment, an excellent enterprise of China's machinery industry, an enterprise awarded with outstanding contribution to industry in Shandong Province, a demonstration enterprise of integration and innovation of two modernizations in Shandong Province, and an innovative enterprise of "One Enterprise, One Technology" in Shandong Province, China Coal Group actively responds to the requirements of national production safety and is strict The group now has more than 100 national mine product safety certification, 130 national new product patents, and more than 160 product inspection reports issued by provincial and municipal technical supervision bureaus. It has strong strength in mine product safety research and development.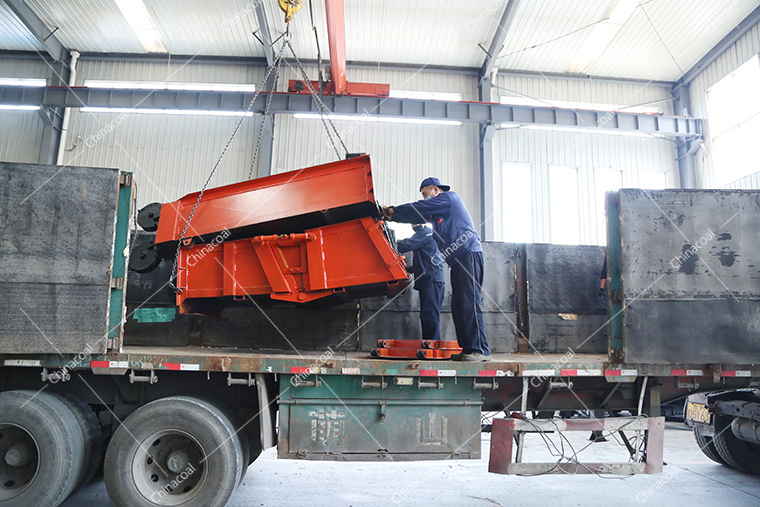 Next, our group will actively implement the national "Made In China 2025" development plan, adhere to scientific and technological innovation, accelerate the industrial transformation and upgrading, constantly improve the international competitiveness of China Coal's own brands, and provide better products and services to domestic and foreign customers! Warmly welcome customers from all over the world to visit China Coal Group for investigation, purchase and win-win cooperation!