On the morning of July 21st, Liu Xun, Director of Science and Technology Service Division of Science and Technology Innovation Bureau of Jining High-tech Zone, Deputy Directors Li Xiaoyan, Zhang Zhixiang and other leaders visited China Coal Group to discuss the development of science and technology innovation of our group, the operation of provincial science and technology incubators and the following Investigate and guide further development needs. Han Yong, General Manager of China Coal Group, Li Zhenbo, Executive Deputy General Manager and General Manager of informatization of the group, and Guan Chenghui, Deputy Secretary of the group party committee, accompanied the leaders.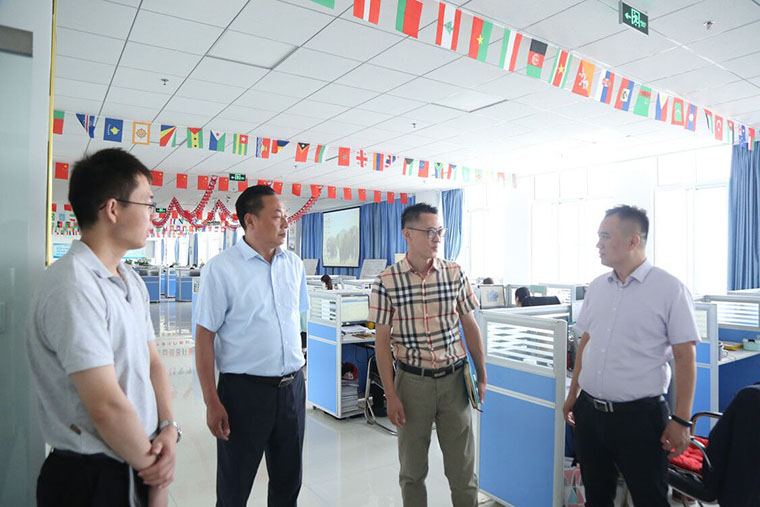 The visiting leaders visited the operations and supporting infrastructure of China Coal Group's technology incubators. During the visit, Li Zhenbo, the Executive Deputy General Manager and General Manager of informatization of the group, said that in recent years, our group has been engaged in intelligent equipment manufacturing, e-commerce, cross-border The development of e-commerce, industrial Internet, etc. gave a detailed report to the visiting leaders. Deputy Secretary of the Party Committee Guan Chenghui gave a comprehensive explanation on the development status and future plans of the incubator, which focused on the management and operation mode of the incubator, the transformation of scientific and technological achievements, and high-level The introduction of talents was highly praised by the visiting leaders.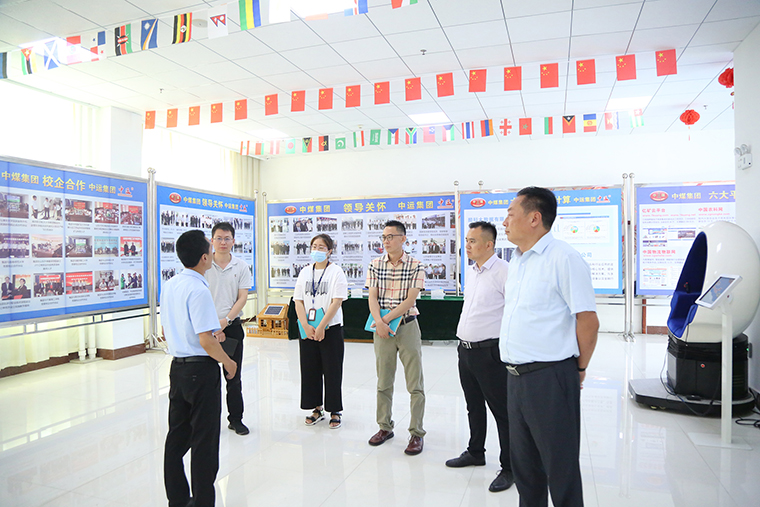 As a provincial-level technological business incubator in Shandong Province, China Coal Group actively responded to the national call for "Mass Entrepreneurship and Innovation", accelerated the conversion of new and old kinetic energy, invested 230 million yuan to establish the China Coal E-commerce Industrial Park, which has more than 60 acres of incubation space. , To provide a number of services such as technology business incubation, cultivation, business management and consulting, corporate image planning, technology promotion and transfer, and talent training for the majority of enterprises. It can provide standardized and high-quality services for the incubating enterprises in the park, and help the incubating enterprises in the park rapid development.
At the same time, as an outstanding enterprise in China's machinery industry, one of the top 10 enterprises in China's operating equipment manufacturing, a demonstration enterprise in Shandong Province's integration of industrialization and industrialization, and an innovative enterprise in Shandong Province, "One Enterprise and One Technology", China Coal Group vigorously implements the intellectual property strategy. Through the combination of production, teaching and research and independent innovation, its R & D capability and scientific and technological innovation level are constantly improved. At present, our group has various national patents of 140 There are more than 100 mine products safety certification and more than 100 national computer software copyrights, which greatly improve the global core competitiveness of China coal products.