On August 31, Handan Iron Steel Group Co., Ltd. Chief Li and his entourage visited China Coal Group to conduct inspections, communication and negotiation on the next step of steel cooperation. China Coal Group Chairman Qu Qing, General Manager Han Yong, Group Executive Deputy General Manager, Li Zhenbo, Group Deputy General Manager, Yu Cui, Deputy Secretary Of The Party Committee Guan Chenghui, Group Cross-Border E-Commerce Company General Manager Zhang Wen Wait for the leader to accompany.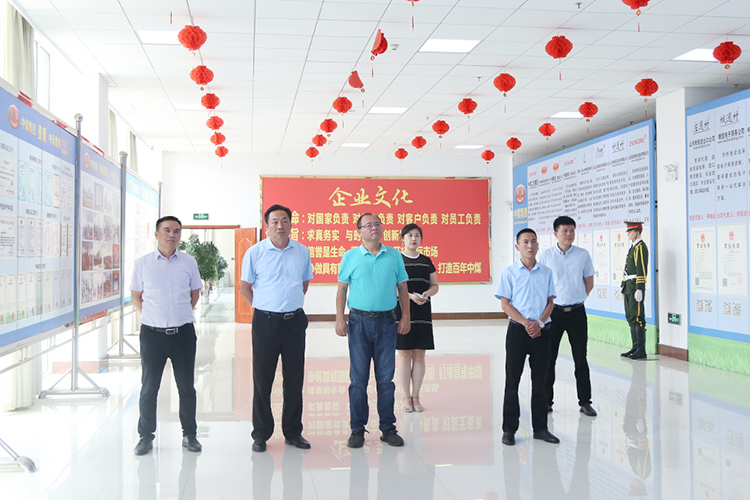 The visiting leaders visited the China Coal Group's intelligent manufacturing product exhibition hall, intelligent equipment manufacturing workshop, drone production R&D center, software technology center, information promotion center, e-commerce company, cross-border e-commerce company, etc. During the visit, the general manager Manager Li Zhenbo introduced in detail the development of our group in high-tech R&D, intelligent equipment manufacturing, and industrial Internet, which was fully affirmed by Section Chief Li.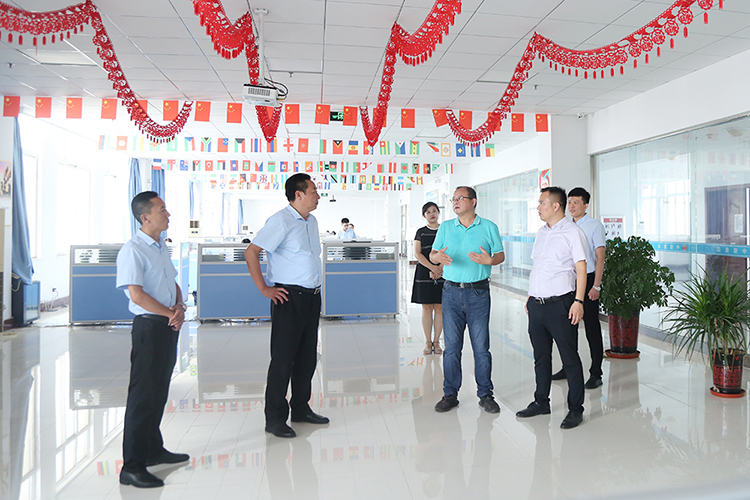 As a cross-industry and diversified technology and manufacturing enterprise, our group actively responds to the call of the country, accelerates the conversion of new and old kinetic energy, adheres to the development strategy of "manufacturing and Internet integration", and vigorously develops industrial supply chain e-commerce and cross-border E-commerce, and promote the successful transformation of enterprises through the self-developed Yikuang cloud industrial Internet platform. At present, our group has an e-commerce team of more than 600 people. The industrial and mining equipment products produced and sold are sold well in 34 provinces, cities and autonomous regions nationwide. At the same time, our group has also established a multi-lingual cross-border e-commerce team covering English, French, German, Portuguese, Russian, Arabic, etc., which has launched the China Coal brand globally.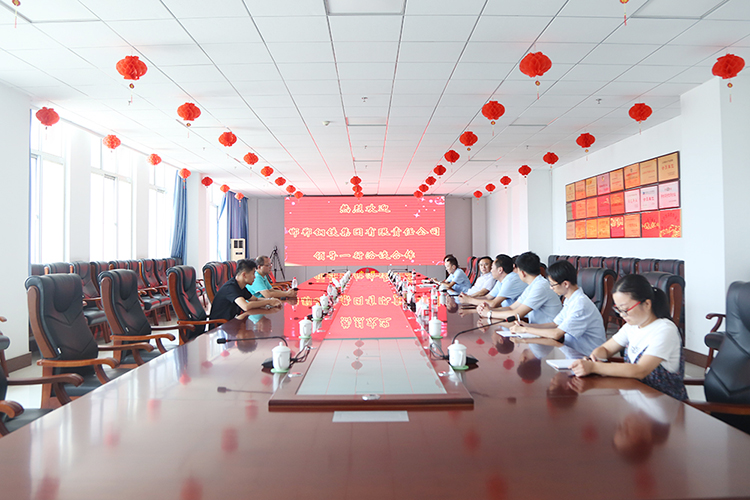 As a member of the United Nations Global Compact, China Coal Group has actively participated in the construction of global railway projects for many years. The high-quality steel and railway equipment produced and sold by the group have been exported to more than 60 countries including Russia, Indonesia, Malaysia, India, Sri Lanka, Kazakhstan, etc. Countries along the "Belt and Road" have made positive contributions to accelerating the construction of the "Belt and Road". At the same time, China Coal Group actively responds to the national export policy and vigorously expands overseas markets. It has successively registered the "China Coal" trademark in 38 countries and regions including Mongolia, and has obtained 27 EU member states, Mongolia, the United Kingdom, China Coal's trademark use rights in Russia, Indonesia, and Singapore have effectively opened up the international market. At present, more than 10,000 products produced and sold by China Coal Group are sold in 158 countries and regions around the world, with 480,000 customers worldwide, making a positive contribution to the development of global trade!
At the symposium, Section Chief Li spoke highly of our group's equipment manufacturing capabilities and technology research and development capabilities. He said that through on-site visits, he has a comprehensive understanding of China Coal's manufacturing capabilities, product technology research and development, and e-commerce sales models. He also fully felt the sincerity of China Coal Group's cooperation. Strengthen cooperation in steel sales, technology research and development, e-commerce platforms, etc., to achieve a strong alliance, mutual benefit and win-win!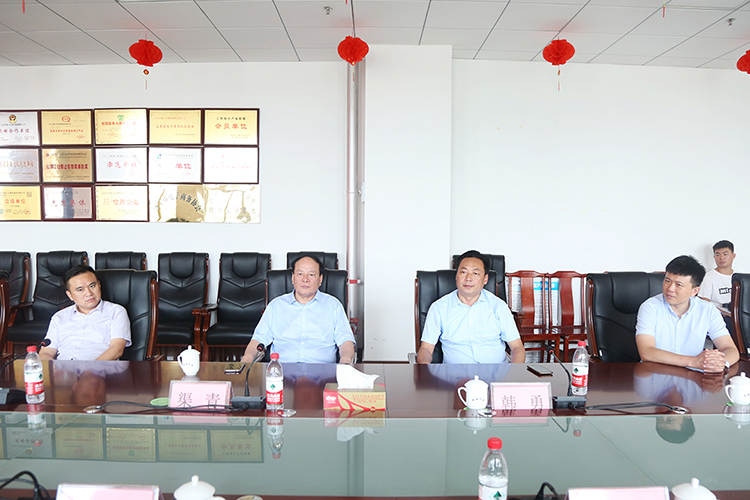 Chairman Qu said that he was very grateful to the leaders of Handan Iron and Steel Group for their high recognition of China Coal Group. China Coal Group has always attached great importance to extensive cooperation with large-scale manufacturing enterprises. Handan Iron and Steel Group is a modern large-scale steel enterprise and is very happy to strengthen steel sales with your group. , R&D cooperation, industrial Internet platform and other in-depth cooperation, to better realize the mutual benefit and win-win development of the enterprises of both parties!