In order to help new employees systematically learn the company's products and further improve the comprehensive business skills of e-commerce employees, on the afternoon of January 11th, the first 2020 new employee business skills training course organized by China Coal Group organized by Jining Gongxin Business Training School is hold in The training room on the second floor of the office building started. More than 60 new employees of China Coal Group E-commerce Company and Cross-border E-commerce Company participated in the training. The training meeting is presid over by Liu Lu, Dean of Jining Gongxin Business Training School.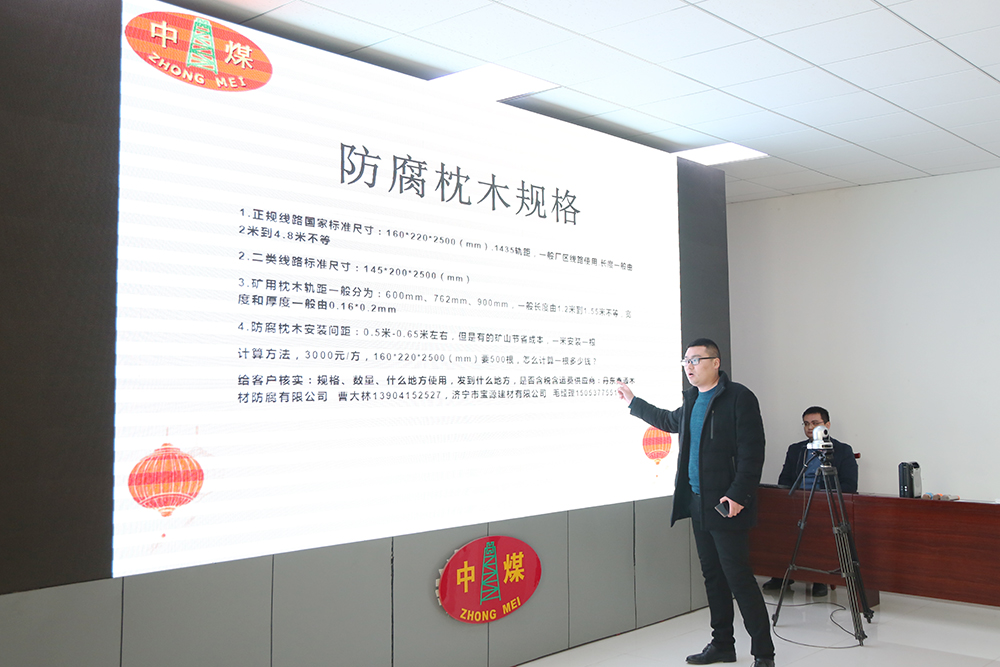 At the training meeting, lecturer Li Peng from Jining Gongxin Business Training School explained in detail the classification,specifications, product features, and main selling points of hot-selling product sleepers. Lecturer Zhang Xinke shared some sales experience and sales skills with you. The trainees listened carefully and talked actively. This training enriched the new employees 'in-depth understanding of the Group's hot-selling products, improved the trainees' business capabilities and sales skills, and laid a good foundation for the next step to better develop e-commerce business The basics! Everyone said that they will definitely apply what they have learned. In the following work, they will do a good job with a high sense of responsibility and rigorous work attitude, and strive to contribute more to the development of the group!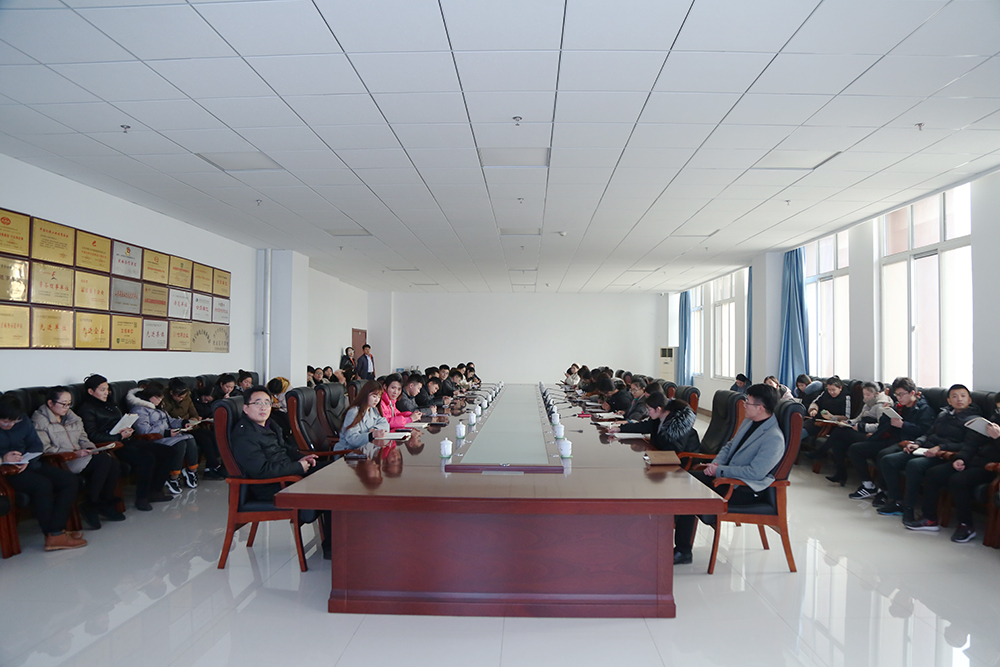 Jining Gongxin Business Training School is founded by China Coal Group. It is a comprehensive vocational education training college that specializes in vocational skills training and develops at various levels and levels. The main courses currently offered by the college include drone driver training, electrician, welder, baby-care worker, child-care worker, Chinese pastry teacher, software information, e-commerce, international trade and other majors. Over the years, with the care and support of leaders at all levels and all sectors of society, the college has cultivated a group of highly qualified technical personnel. The college has been rated as "Shandong Province Cross-Border E-Commerce Training Base" and "Shandong Province Most Popular Electronics" Business Service Organization "," Jining Shuangchuang Demonstration Base "," Jining City Caring Retired Soldiers Association Vice President Unit ", Jining Retired Soldiers" Employment Express "designated training college, and won the bid for Jining enterprises in September 2019 Staff training programs have made positive contributions to the development of vocational education and established a good reputation in the society!