In order to further strengthen employees' legal awareness and legal concepts, and improve their ability to avoid legal risks in the course of conducting business, from January 15th to 17th, Jining Industrial and Commercial Vocational Training College organized a three-day business risk prevention and control special training. China Coal Group's e-commerce companies, cross-border e-commerce companies, technology companies, information companies, film and television companies, big data companies, procurement centers, approval centers, logistics centers, and financial departments, etc participated in the training. The training meeting was chaired by Liu Lu, the Dean of Jining Industry and Business Vocational Training College.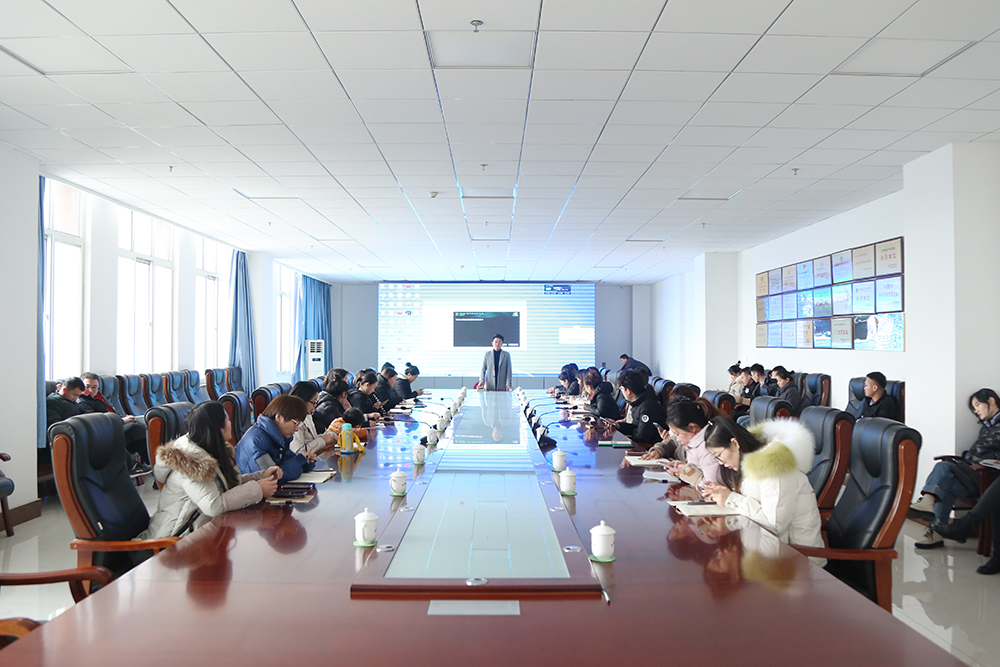 The training was given by a senior lecturer of Jining Industry and Business Vocational Training College and the head of the legal department of China Coal Group. In the class, Mr. Huo mainly focused on the practical problems in daily business and conducted in-depth analysis and elaboration in combination with the real cases of the group, emphasizing the links and risk control points that business and procurement staff need to pay attention to during actual operation, so that everyone can learn in this way, we can learn lessons and learn from each other, so as to improve the overall business level and make the business healthy and healthy development. The entire training content is in line with the Group's actual operation, rich in content, easy to understand, and highly targeted and instructive. The majority of trainees concentrated on listening, detailed recording, and active communication, and the atmosphere of the training scene was strong.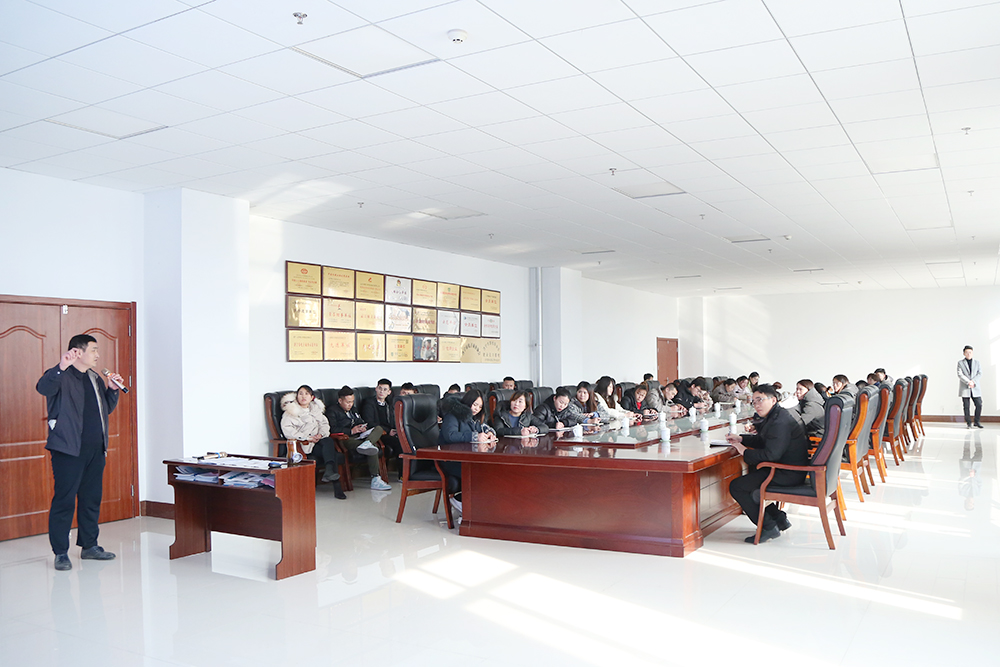 Over the years, China Coal Group has always adhered to "administering enterprises according to law", constantly improving the construction of corporate rule of law, comprehensively implementing law promotion and actively building harmonious labor relations. The Group has a Legal Department, which organizes employees to participate in a variety of legal education activities every month. Each year, 3.15 consumer rights protection day and 12.4 national legal publicity day, the group will invite legal experts to hold legal knowledge training seminars for the majority of employees. Strengthen the law popularization of all employees, and improve the awareness and ability of the rule of law among employees. At the same time, our group also cooperates with law firms to specially hire legal consultants to continuously improve the ability of enterprises to govern enterprises according to law and effectively avoid and prevent commercial risks.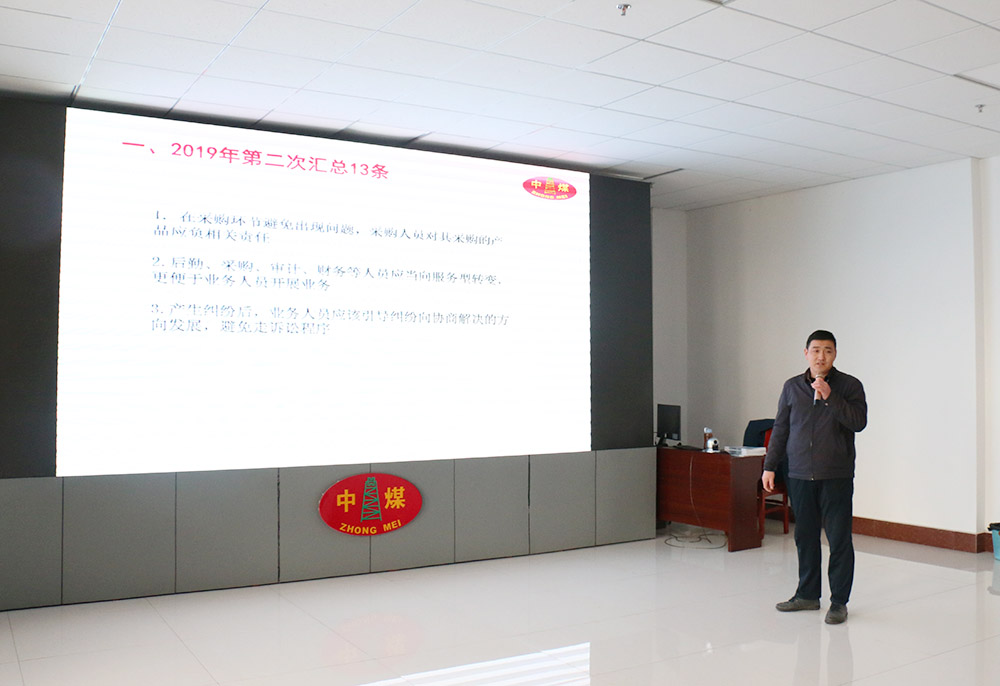 This special training on business risk prevention and control has further enhanced the legal risk prevention awareness and legal risk prevention and control capabilities of cadres and employees, and has important guiding significance for the next step in standardizing business operations, reducing contract disputes, improving business levels, and reducing business risks. At the same time, it also provides a strong guarantee for the next high-quality development of the group!